The Downtown Guelph Business Association (DGBA) is downtown Guelph's Business Improvement Area (BIA).
A Business Improvement Area (BIA) is an association of commercial property owners and tenants within a defined area who work in partnership with the City to create thriving, competitive, and safe business areas that attract shoppers, diners, tourists, and new businesses.  There are over 300 BIAs in Ontario, representing over 60,000 local businesses.  Read more about the history and role of BIA's in this handbook written by the Ministry of Municipal Affairs and Housing.
The Downtown Guelph Business Association (DGBA) is a BIA governed by a volunteer Board of Directors. Created in 1972, the DGBA is one of the oldest BIAs in Ontario and recently expanded it's borders. There are three full time permanent staff and one seasonal staff member (from May to September) that work for the 500+ members that reside within the boundary.
The DGBA Board is composed of twelve voting directors who are elected on a four-year term following each municipal election onto a subcommittee board structure. All BIA members are eligible to put their names forward for election. There are also three non-voting positions representing the Guelph Chamber of Commerce, the University of Guelph, and the City of Guelph. Copies of Board minutes are available by contacting the DGBA office.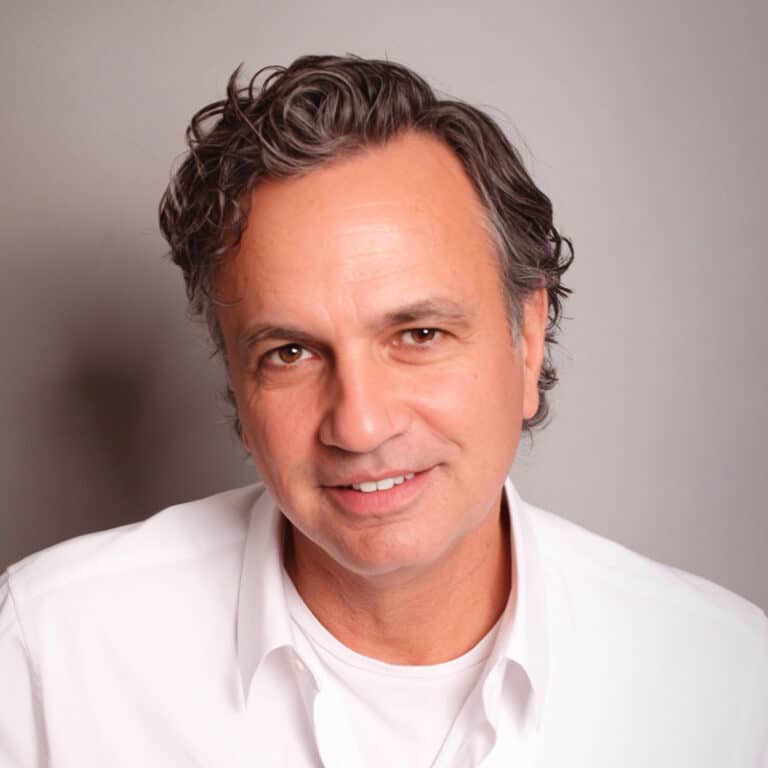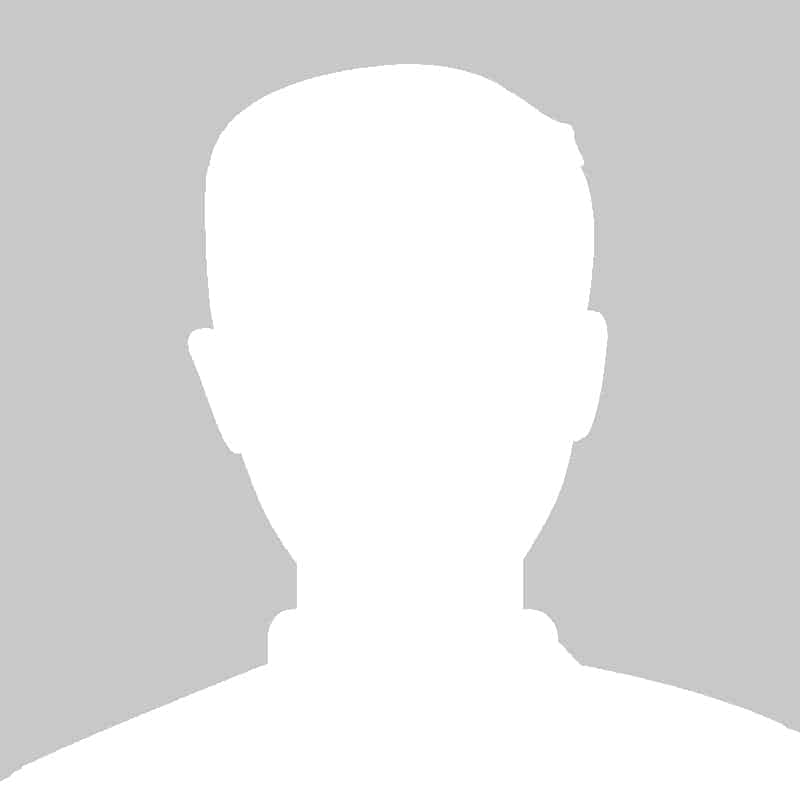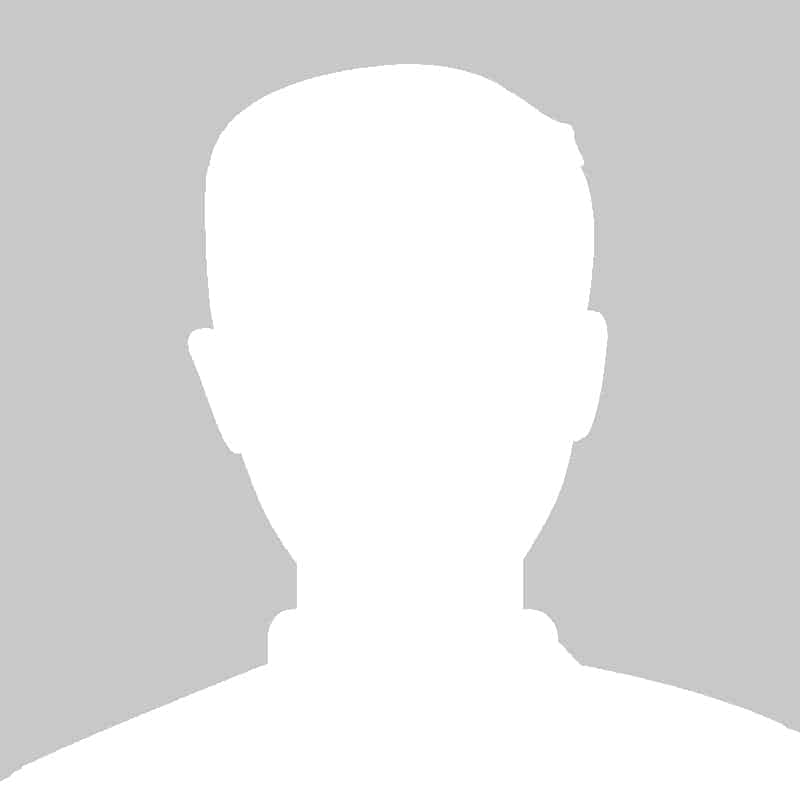 Richard Overland, Treasurer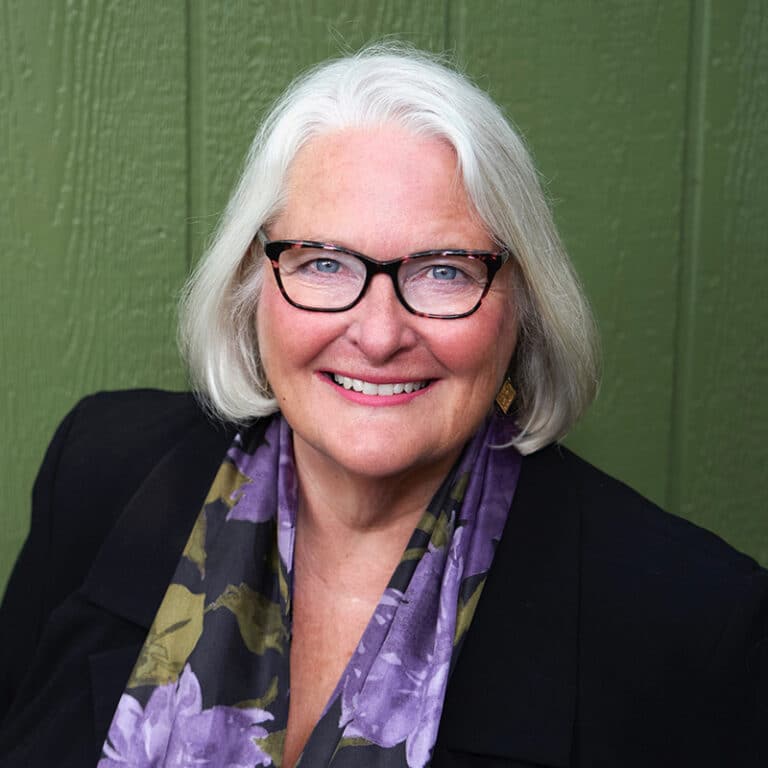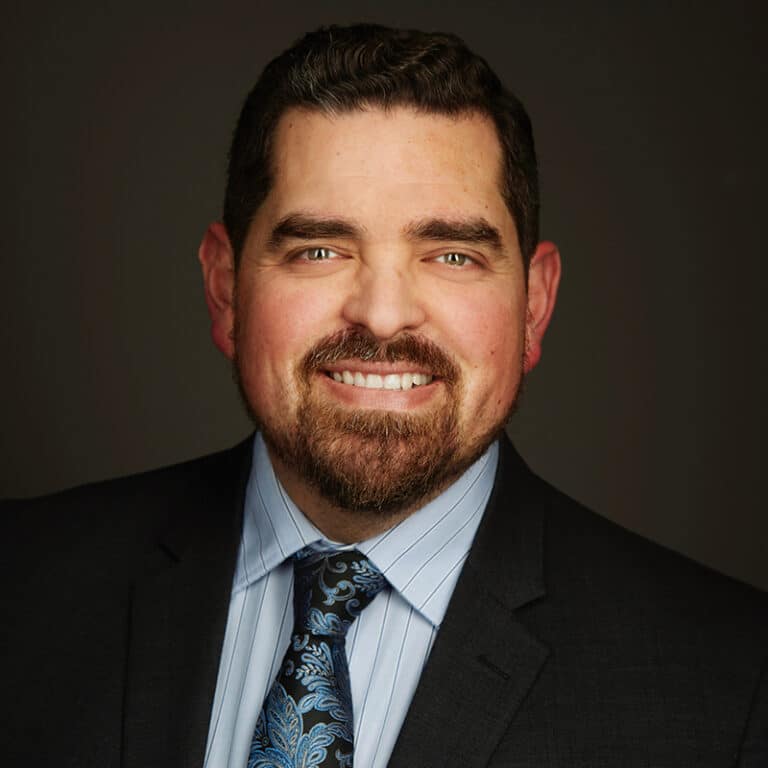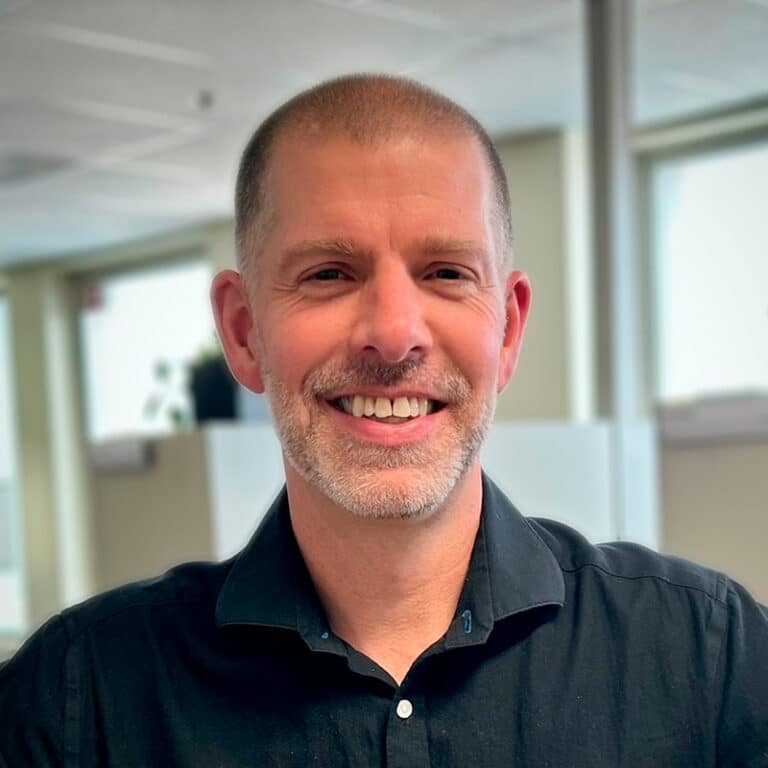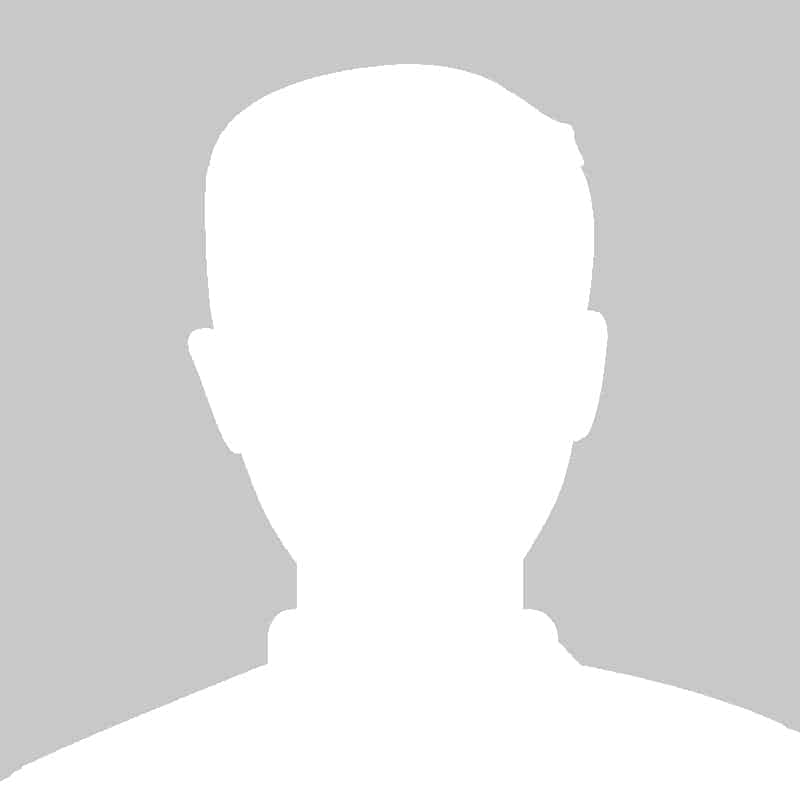 Old Quebec Street Shoppes